April 21, 2022
Purchasing a home or rental properties like two bedroom apartments for the first time is a major milestone in many peoples' lives, and means you're most likely kicking off an exciting new chapter. Homes are great financial investments and can serve as a place to put roots down. The home buying process may be a stressful minefield to navigate at first, and you may be feeling both overwhelmed and discouraged. With a little optimism and some of these stages of home buying tips under your belt, you'll be confidently signing your first contract in no time.
Plan for a Down Payment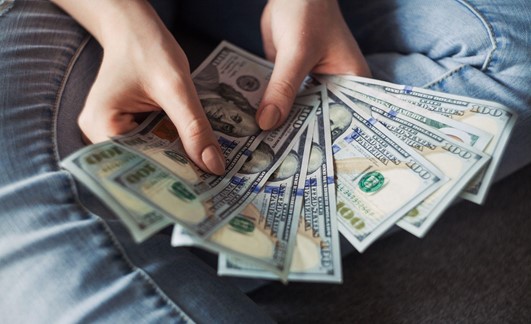 Buying a home is vastly different from renting an apartment in that you need to be able to front money for a down payment and closing costs. The more money you put into a down payment, the lower your monthly expenses will be. The amount that's tossed around is typically 20%, which can be beneficial as you won't have to pay for private mortgage insurance (PMI). Putting more money down upfront will also show lenders that you're a more reliable mortgage borrower.
It's much more common nowadays to purchase a home with a smaller payment percentage. Recent reports have shown that first-time home buyers will put down 7% on average, while seasoned home buyers will put down 16%. Down payments typically vary depending on your geographic location.
Get Pre-approved for a Mortgage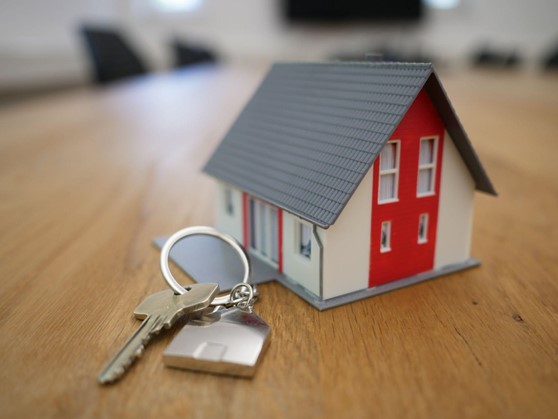 One of the smartest ways to prepare for home buying is to get a mortgage pre-approval so you can have a price range in mind when looking for homes on the market. Having a good credit score, a stable source of income, and a solid debt-to-income ratio all play a role in how you're viewed by lenders and can contribute to a greater mortgage pre-approval amount or a lower interest rate.
Lenders will set the terms of the loan, the interest rate, and the scheduled payment plan. The most commonly used institutions are large banks, credit unions, and online mortgage lenders. Many new homeowners get a government-backed FHA loan for their first mortgage, as it has looser financial requirements. Conventional mortgages are another good option, and the most common type of mortgage, but you may also want to consider fixed-rate or adjustable-rate options. If you're a part of the military and are on active duty, you can get a VA loan, which doesn't normally require a down payment. Getting a USDA loan is another great option for low-to-mid income households, especially if you're moving to a rural area; this is a low-interest loan that typically doesn't require a down payment either.
Find a REALTOR® & Determine Wants vs. Needs
The next step is to find a realtor and determine what your priorities are as you start looking at houses. Turn your search for a REALTOR® from an interview process to quick 15-minute phone calls so you can find the right fit in terms of aligning communication styles and overall vision for your future home. Finding an experienced REALTOR® that knows the market extremely well will save you money in the long run, and ensure you're always seeing the best listings.
Once you've found the right realtor, it's important that you create a list of wants versus needs whilst hunting for your perfect home. In addition to the basic layout, square footage, and backyard space, make sure to think about your wishlist when it comes to the neighborhood, school districts, and overall area. These are details that your REALTOR® will want to know as they pull listings and arrange showings.
Go House Hunting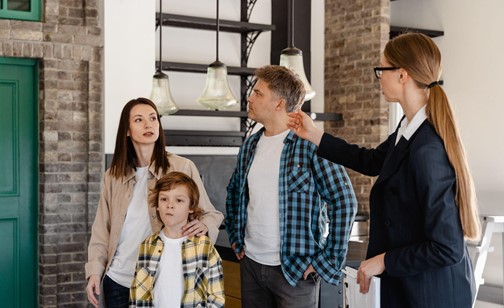 With the help of your REALTOR®, you should be able to start going to open houses and showings pretty quickly. In addition to the houses that they're pulling for you, personally setting up notifications for listings can be beneficial as well. Make sure to get all of your answers to the nitty-gritty questions about the house or do your digging while taking a tour; you'll want to get a bigger picture about the home by asking about its age and history, the reason for selling, structural issues, HOA costs, and more. Oftentimes, the sellers are still planning on making repairs or are willing to cover the cost if there are outstanding issues, so it's always worth it to ask if they're selling the house "as is."
Put in an Offer
Once you're ready to put an offer in on a house, you'll want to discuss contingencies with your REALTOR®. These are certain clauses that you can include in your offer letter, which are circumstances that the seller and buyer must meet before the house closes and everything is finalized. Some common contingencies include inspection, appraisal, or home-sale clauses. Including these into your offer can mean the buyer is protected should an inspection reveal significant damage or the seller has a period of time to relocate to their next home, for example.
Your official offer letter will be crafted by your agent but should include personalization from you, like a brief introduction or a small description of why you want to buy the house. Additionally, the letter will include the names of those on the title, the sales price offered, how much earnest money is being put down, a mortgage pre-approval letter, and more. After they receive it, the negotiation process could be lengthy as there's no limit to the number of times a seller and buyer can counteroffer. If you're eager for an offer to be accepted, having a more direct conversation with the seller can mean you understand their personal motivations better and a middle ground can be discovered.
Close on the House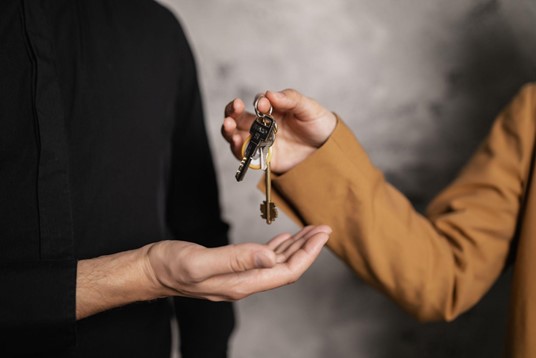 After the final offer has been accepted, and the closing date established, the due diligence period begins. This is typically 10 – 30 days for the buyer to do more research, schedule inspections, get an appraisal, secure homeowners insurance, and review the title history, for starters. Once the closing date approaches, you should give the house a final walkthrough to make sure the seller has met all of their conditions. If all looks good, you'll meet with the seller and both of the agents at the title company or an attorney's office to close on the house officially. Then, it's time to celebrate!