If you're in the market for a new home in the Jacksonville area, you have to check out Stateside. These homes, built by A.Sydes Construction, have plenty of floor plans to choose from. These gorgeous homes are also in an ideal location with fantastic amenities. Ready to learn more about this master-planned community? Let's take a closer look.
High Quality, Stunning Design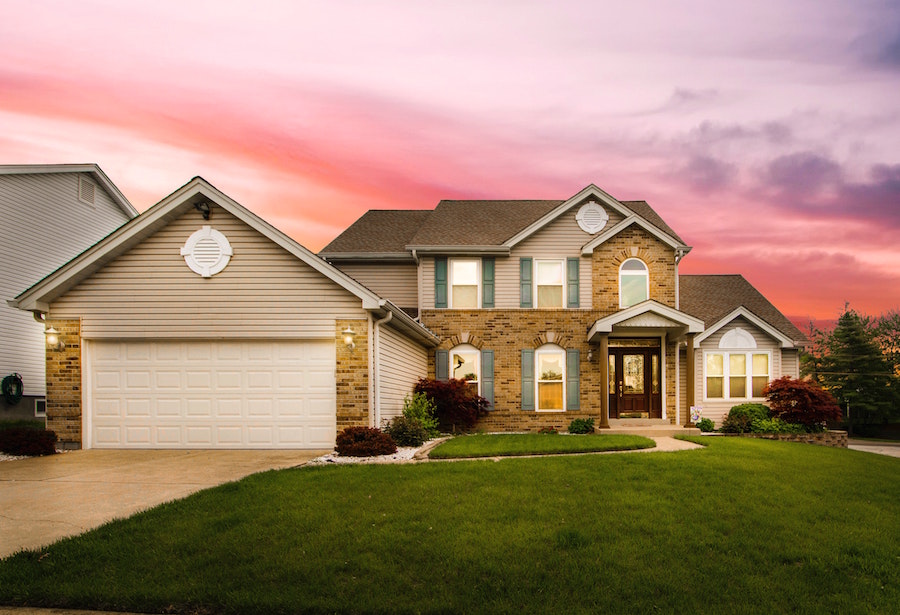 There are plenty of perks that come with a new construction home. You get to pick your floor plan, add upgrades, and customize things to your liking. You'll be able to do just that when you build with A.Sydes Construction.
Stateside features plenty of layouts to choose from, which means you're bound to find something you'll love. Square footage ranges from 1,500 – 4,000, which is perfect if you're looking to upgrade or downsize.
These homes have stunning curb appeal—A.Sydes truly outdid themselves with these designs. You'll notice stone-fronts, columns, and so much more when you explore this unique subdivision.
Many of these homes also feature granite countertops, oversized showers, and expansive lots. Of course, if you choose to build your own home from the ground up, you'll be able to customize and upgrade whatever you want!
Plenty of Amenities
When you call Stateside home, it's more than just a subdivision. This tight-knit community is filled with friendly neighbors and enviable amenities.
If you take a stroll through the neighborhood, you'll see that people really care about their homes. Resale properties have been well-maintained, and there are still new homes being built nearby.
You'll be able to relax in the neighborhood pool, which is only available to Stateside residents. In addition, a neighborhood clubhouse was recently constructed, which is used for community events and recreation.
Location, Location, Location
This community was truly designed with growth in mind. Stateside is conveniently situated in Onslow County and outside of Jacksonville city limits, which means you won't have to pay city taxes. Onslow County is growing quickly, making it a coastal hub of the Carolinas.
If you have children, they'll be a stone's throw away from top-rated Stateside Elementary. For those stationed near Jacksonville, Camp Lejeune is also a short drive away.
Highway 258 is right near the neighborhood, which allows you to travel into Jacksonville with ease. Looking for things to do near Stateside? You'll love trekking around Hoffman Forest's nature trails, hitting the links at Rock Creek Country Club, or enjoy some Southern cuisine at the Kettle Diner.
Ready to Find Your Next Dream Home?
If you're interested in touring homes in Stateside, we have plenty of resources for you! The Walter Whitehurst Team is fully equipped to help you navigate the home-buying process, and we know the ins and outs of the Jacksonville area.
Ready to make your next move? Just drop us a line—we'd love to chat with you!