Are you tired of looking at homes on dozens of real estate sites? Frustrated by outdated listings on Zillow and Trulia?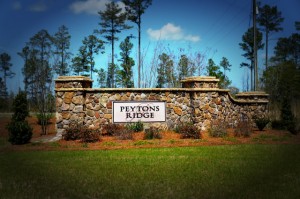 My website and blog provides up-to-date information on the newest homes of the market and doesn't show homes that are already under contract or sold. Sites like Zillow, Trulia, and Realtor.com are updated once a day and usually are one or two days later than my site, which is updated several times a day.
The link below shows homes listed in the last 7 days and is always current – Bookmark this page and you will always be able to see what the newest listings on the market.
Homes in Jacksonville Area listed in the last 7 days with the most expensive listed first
Homes and Condos in Crystal Coast Area listed in the last 7 days with the most expensive listed first