If you're looking to buy a home in the Jacksonville area but don't want to be in city limits, it's time to start exploring Towne Pointe! Situated just outside of Jacksonville and 2 miles from Camp LeJeune, Town Pointe is a master-planned community that has all the bells and whistles.
There's a home for everyone here, and when you discover its stunning location and amenities, you'll never want to leave!
Thoughtfully Designed Homes That Are Built to Last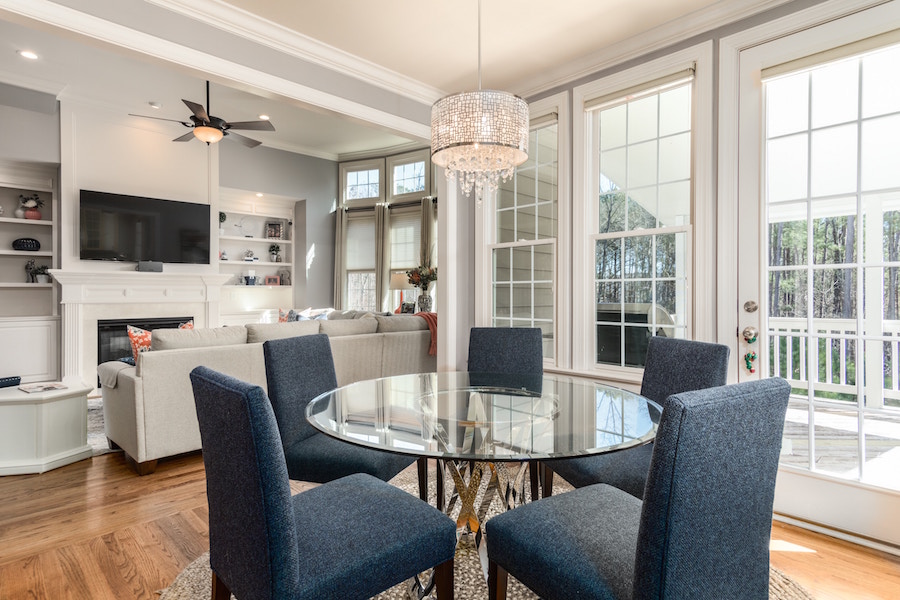 What makes Towne Pointe unique? Well, there's a lot, but one of the coolest things about this subdivision is its wide variety of homes. Savvy Homes, Caviness and Cates, and H&H Homes have all contributed to the beginning phases of the community, which means there's plenty of variety for you to choose from. In fact, you'll even be able to pick between townhouses or single family homes!
These homes range from 1,000 – 3,500 square feet, so no matter what you're looking for, you'll find it here. Many of these homes also come with upgraded features, such as oversized lots, granite countertops, and premium hardwood floors.
The exteriors of these homes are also built to amaze—you'll often find expansive porches, two car garages, and craftsman style columns.
An Active Community Filled with Amenities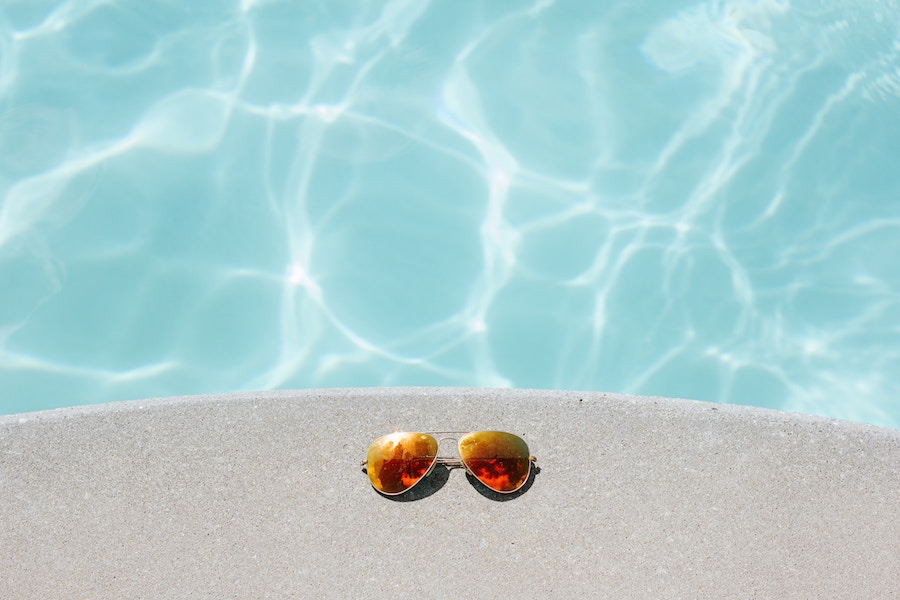 Looking for a neighborhood with plenty of things to do? If you're looking to enjoy the mild Jacksonville weather, you won't even have to leave Towne Pointe.
Developers thoughtfully planned out this community with its residents in mind. You can enjoy the neighborhood's private pool during the summer months—it's perfect for kicking back and relaxing in the sun.
Additionally, a brand new clubhouse was just completed. Towne Pointe residents use this space for community events, so be sure to check it out when you tour the neighborhood!
Modern Conveniences, Small Town Charm
If you're looking for a new home, you may be torn between being close to work and modern conveniences and living around nature in the idyllic country.
That's not a problem if you choose to call Towne Pointe home—you can have both! This neighborhood is nestled outside of city limits, which means you won't have to pay city taxes. However, you're just close enough to Jacksonville and major highways, which makes getting around a breeze.
You'll find plenty of things to do close-by, like enjoying the charming Northeast Creek Park, strolling along the New River, or shopping at Jacksonville Mall.
Ready to Find Your Dream Home?
With so many different home plans to choose from and proximity to Jacksonville, Towne Pointe is the perfect community. If you're ready to check it out, let the Walter Whitehurst Team help you out!
Whether you're buying or selling your Jacksonville, NC area home, we have the tools you need to make the process easy. Give us a call so we can chat—we'd love to help jumpstart your real estate journey!