Close your eyes, and picture your dream coastal home. Do you have stunning views of the Carolina coast? Easy access to fishing, swimming, boating, and more? And is your neighborhood outfitted with the finest luxury amenities? Then Summerhouse on Everett Bay is your dream come true.
This amazing community is located in Holly Ridge, just minutes from the oceanfront and Topsail Beach, and boasts a lifestyle as one-of-a-kind as the coastal sunsets you'll enjoy every night! From location to amenities, find out a little more about what the Summerhouse on Everett Bay has to offer!

Amazing Location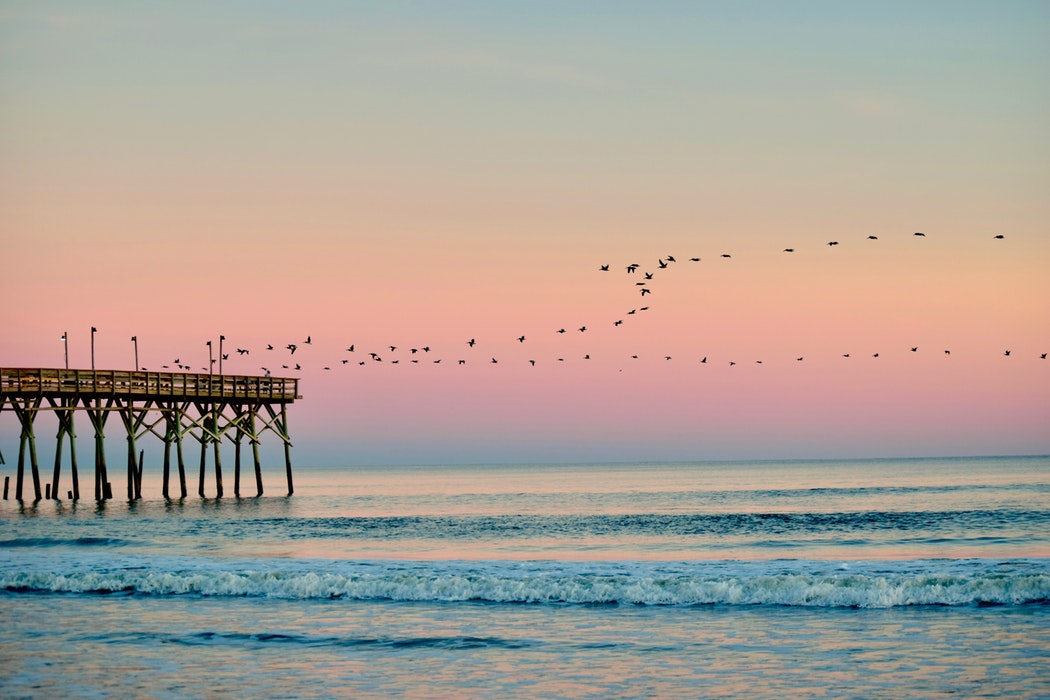 While Summerhouse on Everett Bay is technically in Holly Ridge, it's far enough outside of town that you'll feel totally secluded (without ever being more than five minutes away). So while a lot of the coast can get overrun during tourist season, you'll never have to worry about non-local traffic in the neighborhood.

The community's location also makes getting to major spots on the coast quick and easy. North Topsail Beach is 10 minutes away, Jacksonville is 25, and Wilmington is 30-45. Within a few minutes of your front door, you'll find plenty of fresh seafood restaurants, gear shops, and locally owned shops.

Beautiful Homes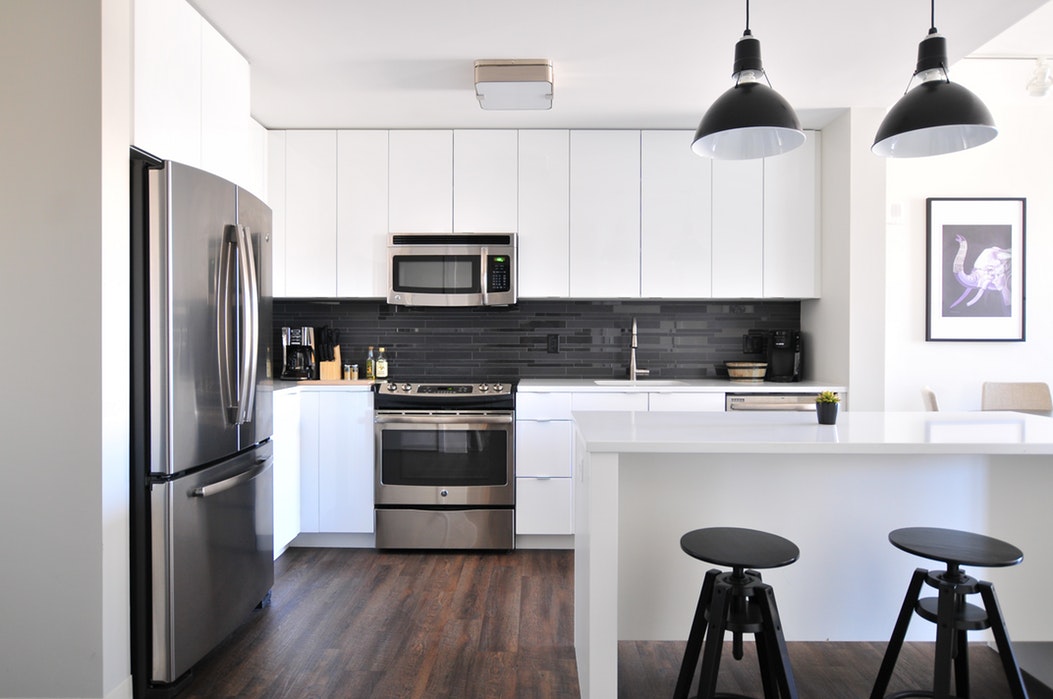 Have you always wanted to build your own custom home? Then you're in luck! The Summerhouse offers a mix of vacant homesites and custom-built homes to choose from. If you opt to build your own, the Featured Builders Program can recommend some of the top homebuilders in the area who will carefully carry out your master vision.

As far as the custom-built homes go, you'll find that prices typically stay within the $380,000 to $500,000 range and include 3-4 bedrooms and 3-4 bathrooms. Common features include beautiful Southern-style porches, state-of-the-art kitchens, and spa-level bathrooms.

Unbeatable Amenities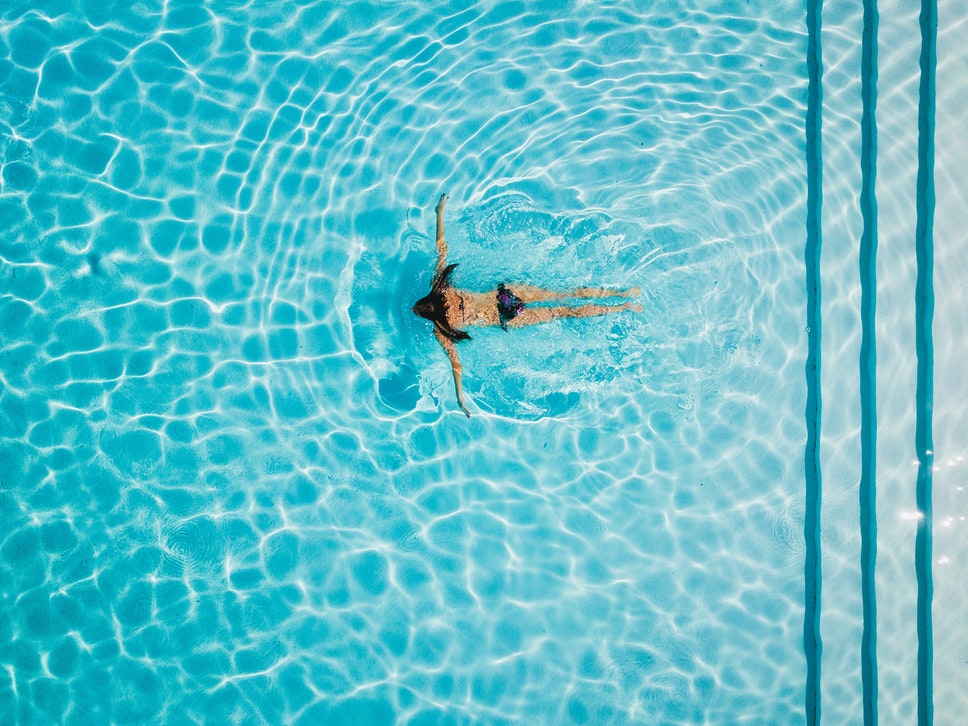 While the Summerhouse on Everett Bay is close to plenty of top destinations, you may never want to leave thanks to the countless amenities! Cool off in the resort-style, private swimming pool, work up a sweat at the fitness center or tennis courts, store and launch your boat on-site, or enjoy a warm fire at the community fire pit.

Want to catch dinner for the night? Cast off into the bay or at one of the six scenic lakes. Need a bigger adventure? The docks lead straight out to the Intracoastal Waterway. Itching to spend a day at the beach? Some of the best options in the country are just minutes away. Here at Summerhouse, every aspect of the neighborhood was meant to enhance your coastal lifestyle!
Find Your Coastal Home at Summerhouse
Real estate is about a lot more than just location, location, location (although Summerhouse at Everett Bay has one of the best around). Your home should set the tone for your lifestyle, and Summerhouse properties are all about luxurious coastal living.
Are you looking to buy a home at Summerhouse at Everett Bay or along the coast? Take some time to browse our area guides and buying resources, and give us a call to set up a few showings!