Can't decide whether you'd like to live in the city or by the beach? Consider this: why choose between the two when you can have both? Onslow Bay is a brand new housing development just outside of Jacksonville that perfectly blends all of the benefits of the city with a coastal lifestyle.
Check out the highlights of life in Onslow Bay, from the prime location to the wide variety of floor plan options. See your dream home on the market? Give us a call!
Beach Life Meets City Life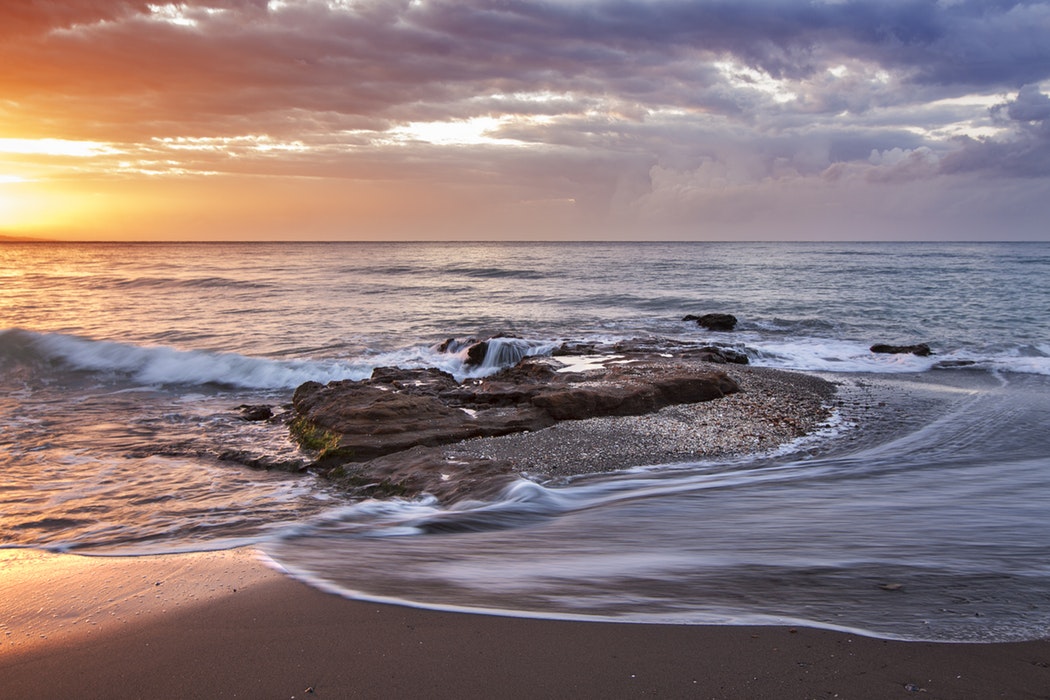 From Onslow Bay, the heart of Jacksonville is about 15 minutes away. With the city so close by, you'll find plenty of shopping, dining, and entertainment options just minutes from your front door, including Midway Park (which features a splash pad, dog park, and theater) and the many shops of the Jacksonville Mall.
Need some sun, sand, and surf? Hammocks Beach State Park is a little over 20 minutes away. Here, you'll find a breathtaking beach and easy access to tons of outdoor recreation, like swimming, fishing, and kayaking—not to mention the popular Bear Island, a 3-mile-long, undeveloped barrier island. Head a little further down the beach, and you can even check out the Sea Turtle Sanctuary! The best part? It's all just a short trip from the neighborhood.
A Variety of Floor Plans
So, you're sold on the location, but what about the homes? The properties in Onslow Bay are built by A. Sydes Construction, a locally owned company that's been working in the community for over 20 years. There are a number of plans for the neighborhood, varying in price from around $350,000 to $200,000. Here are a few of our favorites:
5 beds, 3.5 baths
3,849 square feet
2-car garage
4 beds, 3.5 baths
3,350 square feet
2-car garage
4 beds, 2.5 baths
2,401 square feet
2-car garage
3 beds, 2 baths
2,283 square feet
2-car garage
Neighborhood Amenities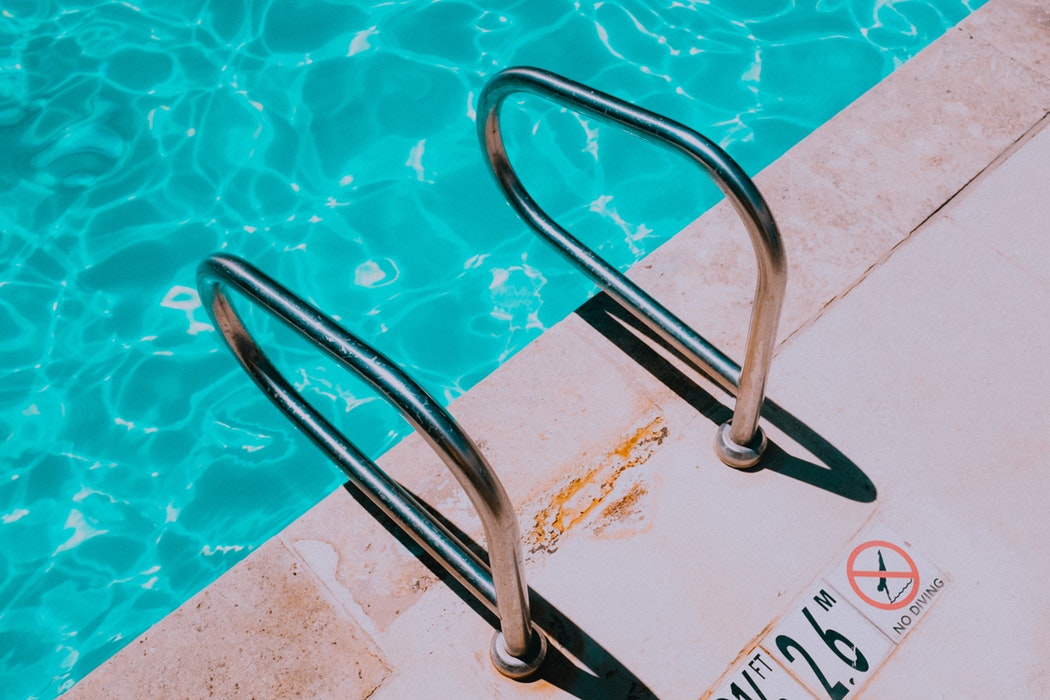 Aside from the beautiful homes, the Onslow Bay neighborhood also offers a number of amenities made to make your life easier! The HOA takes care of common area maintenance, so you can enjoy clean, well-lit streets and sidewalks. There's also a private community pool, perfect for cooling off when you don't feel like making the drive to the beach, as well as community clubhouse.
Find Your Home in Onslow Bay
Ready to find your brand new home, minutes from the beach and the city? Take some time to explore what's on the market in Onslow Bay, check out our buying resources, and give us a call when you're ready to get started.