Have you found yourself fantasizing about your next home? If you see nothing but waves crashing onto the sand when you close your eyes, now might be the time to begin your search for your next beachside home. Homes on the Carolina coast are going fast, so don't wait—here's why you should start your search as soon as possible.

A Relaxed Lifestyle

If you're considering a move to the Carolina coast, you're likely a big fan of the beach. Spending your time near the rolling waves does wonders for your mood and health. Did you know that it's been scientifically proven that living near the beach correlates with happiness? It's true!

Living on the Carolina coast is not only soothing, it also gives you access to a great number of amenities. Looking for great seafood restaurants? What about watersports? You'll be able to find them here. In addition, small towns like Beaufort and Swansboro offer picturesque downtowns that feature relaxing shopping and historic buildings.

Location, Location, Location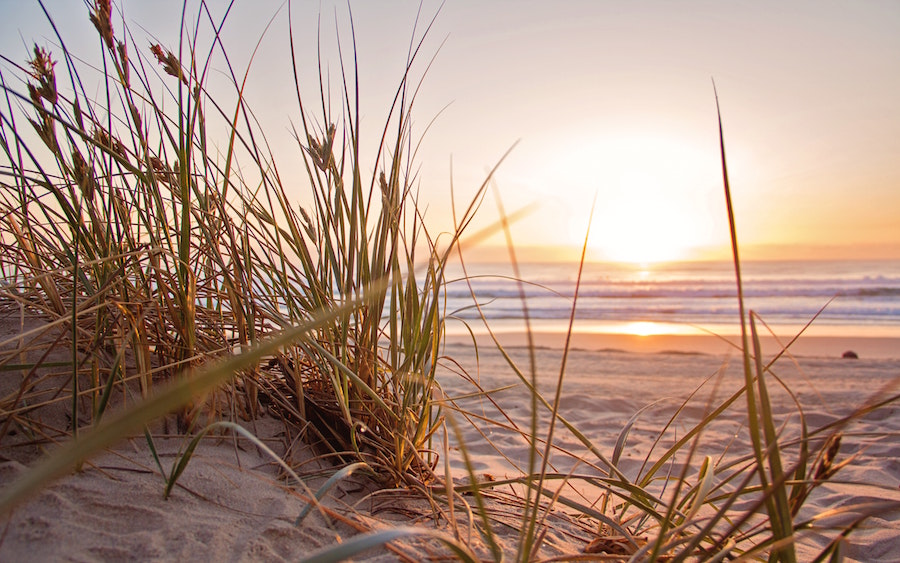 Here's another fun fact: North Carolina has the sixth longest coastline in the entire United States! With over 3,000 miles of beaches for you to explore, our state is sure to have a waterfront town that fits your budget. Our team has listings all along the Carolina coast, from Beaufort to Wilmington.

Not sure where to start your search? Don't worry, we can help! Our area experts can narrow down locations to help you find your dream home!

The Market is Thriving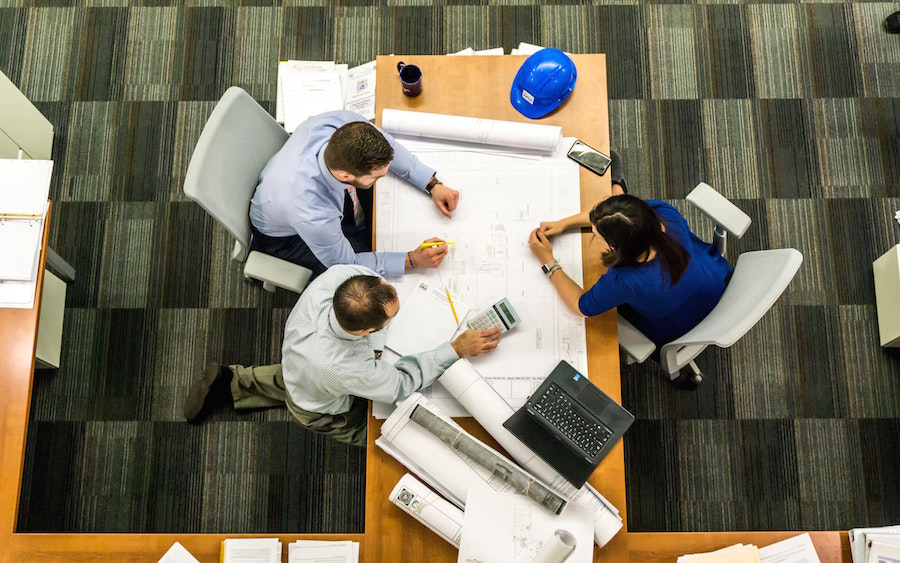 Now may be the best time to move to the Carolina coast. Late last year, Wilmington was rated as the hottest real estate market in the country. Within the last few years, the number of sales have reached the second highest they've ever been within the Carolina Beach area. In addition, home prices are still relatively low, so it's a great time to invest in your beachside home.

While it may be daunting to tackle a thriving market, we'll navigate the tough parts for you. If you're looking to start your search, explore our specialized buyer's page that gives Carolina coast-specific information.

New Developments are Popping Up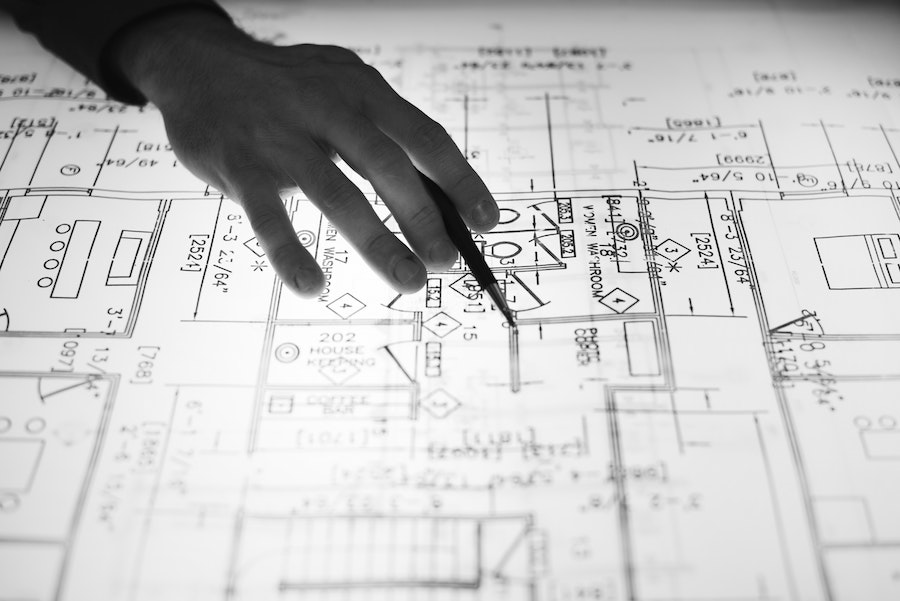 With so many people wanting their own slice of coastal heaven, new developments are popping up every day. These are great opportunities to snag a brand-new home of your very own. Whether you're building your own house or buying a new construction property, there's plenty for the Carolina coast to offer you. You'll undoubtedly be able to find exactly what you want!

Can't decide what kind of property is right for you? Speak with one of our agents—we'd be happy to discuss all of your options!
Make the Right Choice: Contact the Walter Whitehurst Team Today
You already know you're making the right choice with the Carolina coast. Now choose the right real estate agents—the Walter Whitehurst Team. We're equipped to help you find the coastal home of your dreams. Ready to make your move? Give us a call and let's chat! Also, don't forget to check out our featured listings!